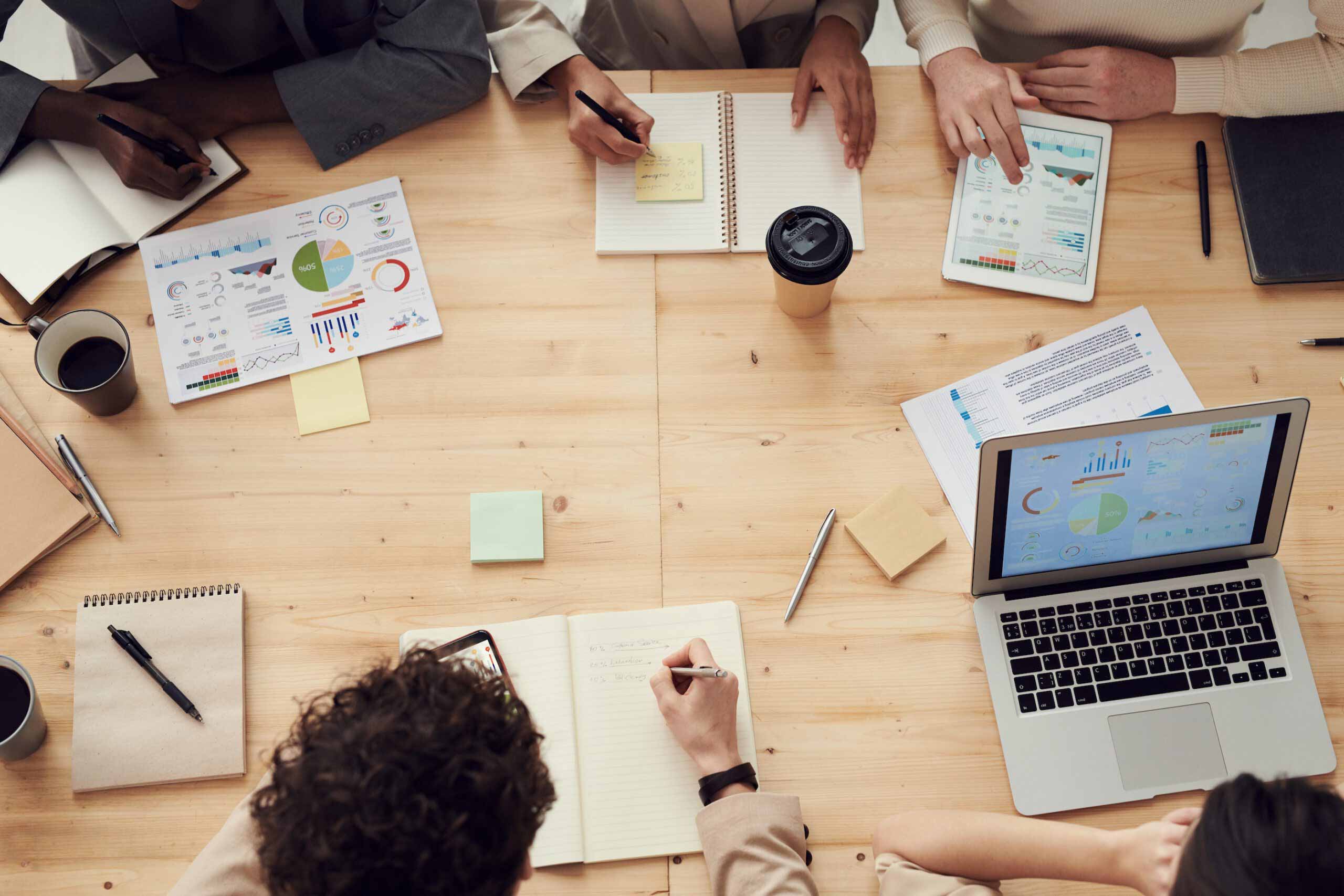 InsuranceNow Just. Got. Better.
Provide a quality mobile experience to your policy holders, anytime, anywhere. Tuerri extends the InsuranceNow customer portal to both iOS and Android. Available in the Guidewire Marketplace.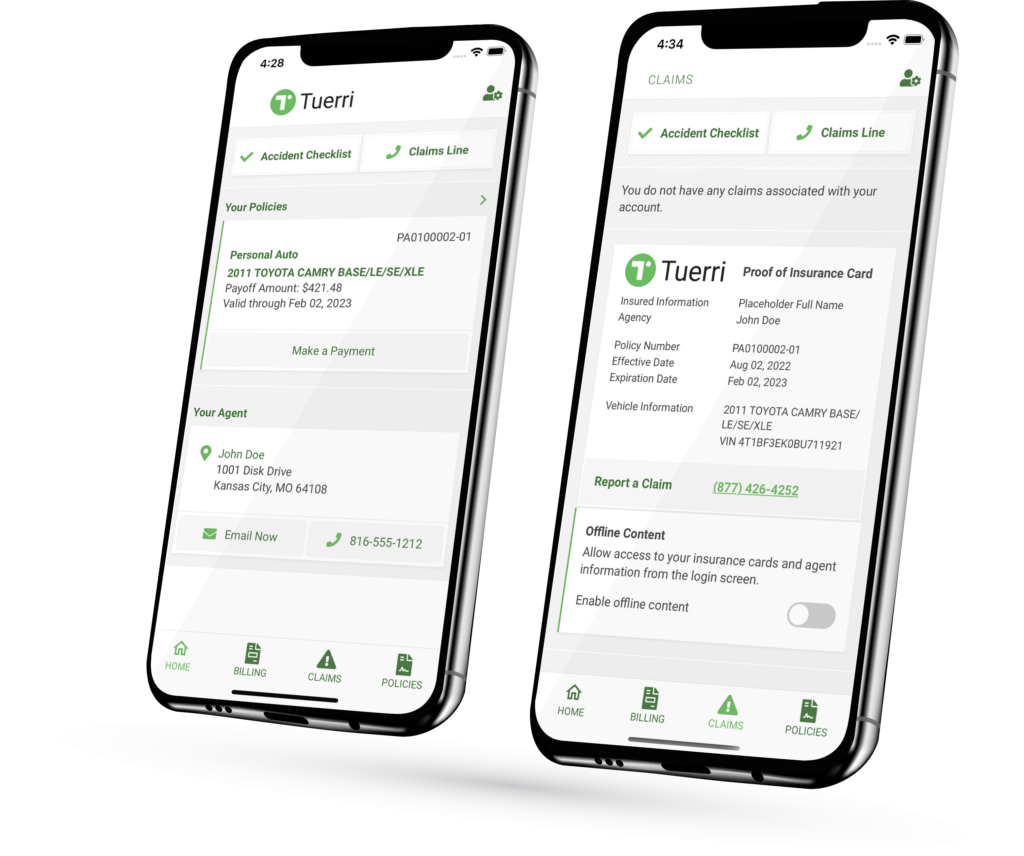 A Turn-key Mobile Offering
A turn-key mobile solution for your InsuranceNow solution. Tuerri manages the complexities of integrations and annual iOS and Android updates while delivering on a roadmap of new features to continuously improve value.
White-labeled for Your Brand
The Tuerri solution extends your InsuranceNow customer portal capabilities to a branded Android and iOS application, fully integrated into your InsuranceNow environment.
A Great Mobile Experience
The mobile app dramatically improves the user experience for insureds on many core workflows, including, filing a claim, making a payment, and accessing important policy and coverage information.
Features
Branded, mobile application deployed to Android and iOS stores
World-class user experience design
Biometric authentication for convenient login access
Access and share proof of insurance, even if you're not connected to the internetView policies and policy-related documents
Quick access to agent information
Make payments, view past payments and upcoming due dates
File a claim with photo upload
View claim status and details
Customizable auto accident checklist
Customizable roadside assistance view
Promotion cards for additional marketing-related messaging
Quick access to agent information
Case Study:
Cornerstone National Insurance
CNI needed to deliver a fantastic mobile experience to stay relevant with their ever-younger group of insureds.
The Challenge
Cornerstone National Insurance (CNI) was transitioning from a smaller solution provider to Guidewire, specifically the InsuranceNow suite of capabilities, in order to help manage CNI's plans for growth across multiple states.
In order to maintain exceptional service for their insureds, CNI needed an intuitive, user-friendly, white-labeled native mobile application – fully integrated with Guidewire APIs.
The Result
Tuerri's Mobile Accelerator for InsuranceNow was a turnkey solution that allowed CNI to have a branded Android and iOS mobile application available in time for their Guidewire launch. The app provides users with access to policy information, the ability to file a claim, make a payment, and easily call their agent for any support they may need. Plus, with many insureds living in rural communities where connectivity is sparse, the Tuerri solution offers offline access to auto ID cards, giving users easy access to critical information regardless of their connectivity. This has kept CNI relevant for any demographic of insureds. CNI has also benefitted from several additional Tuerri enhancements as they upgrade to new versions of InsuranceNow, including biometric authentication through Okta.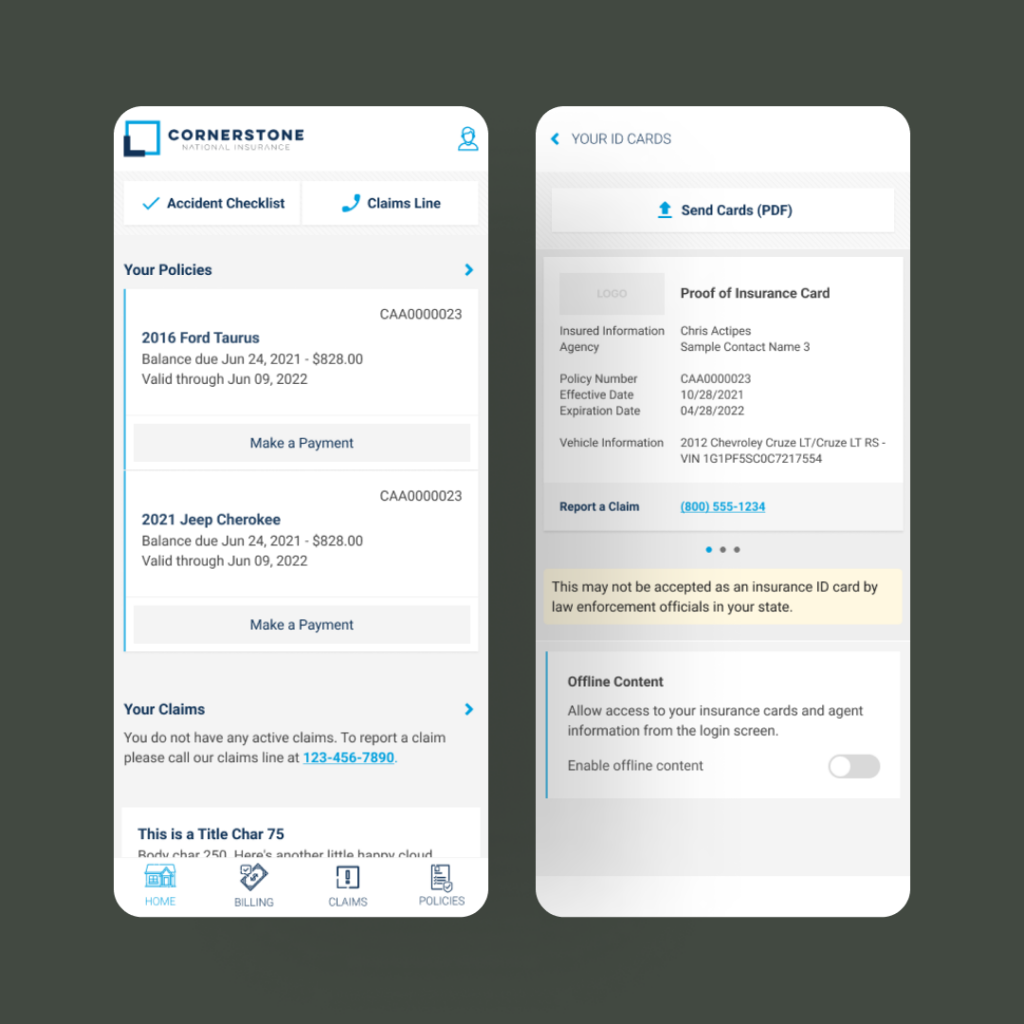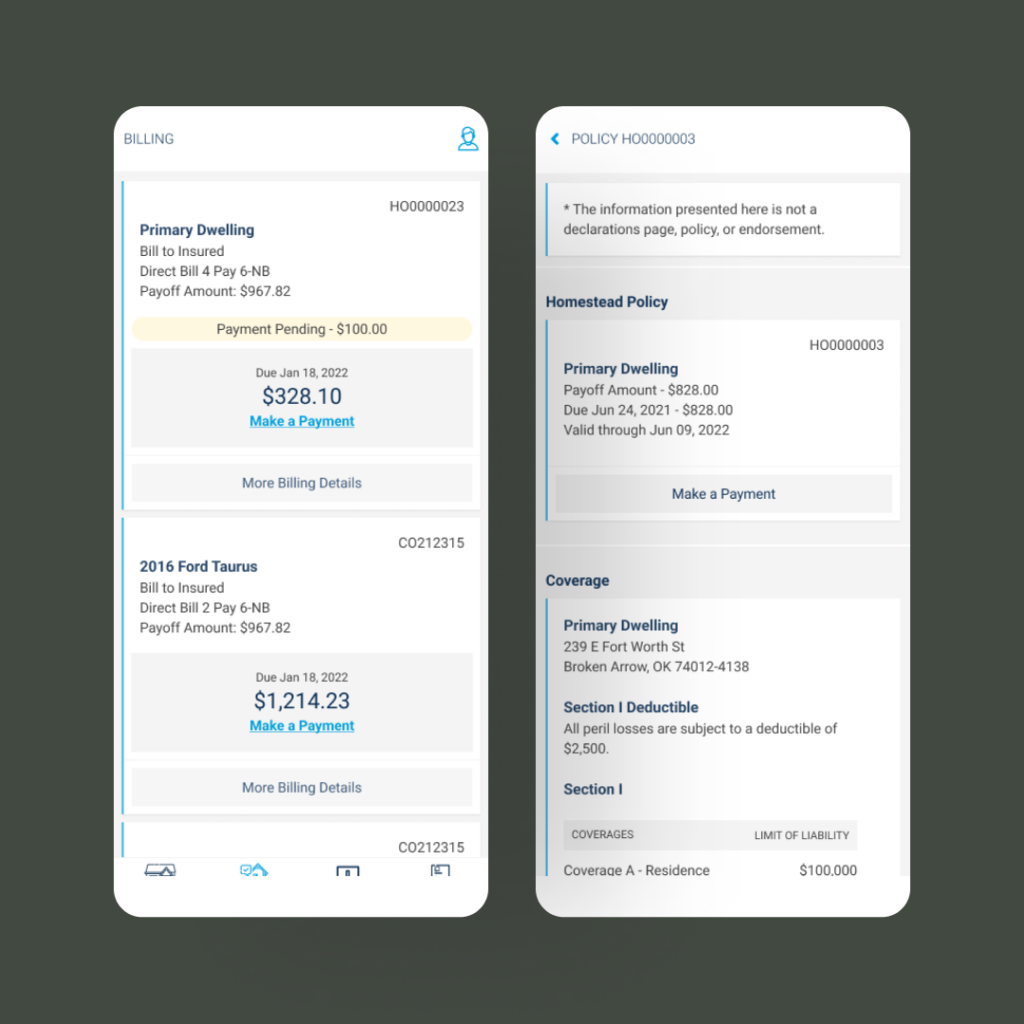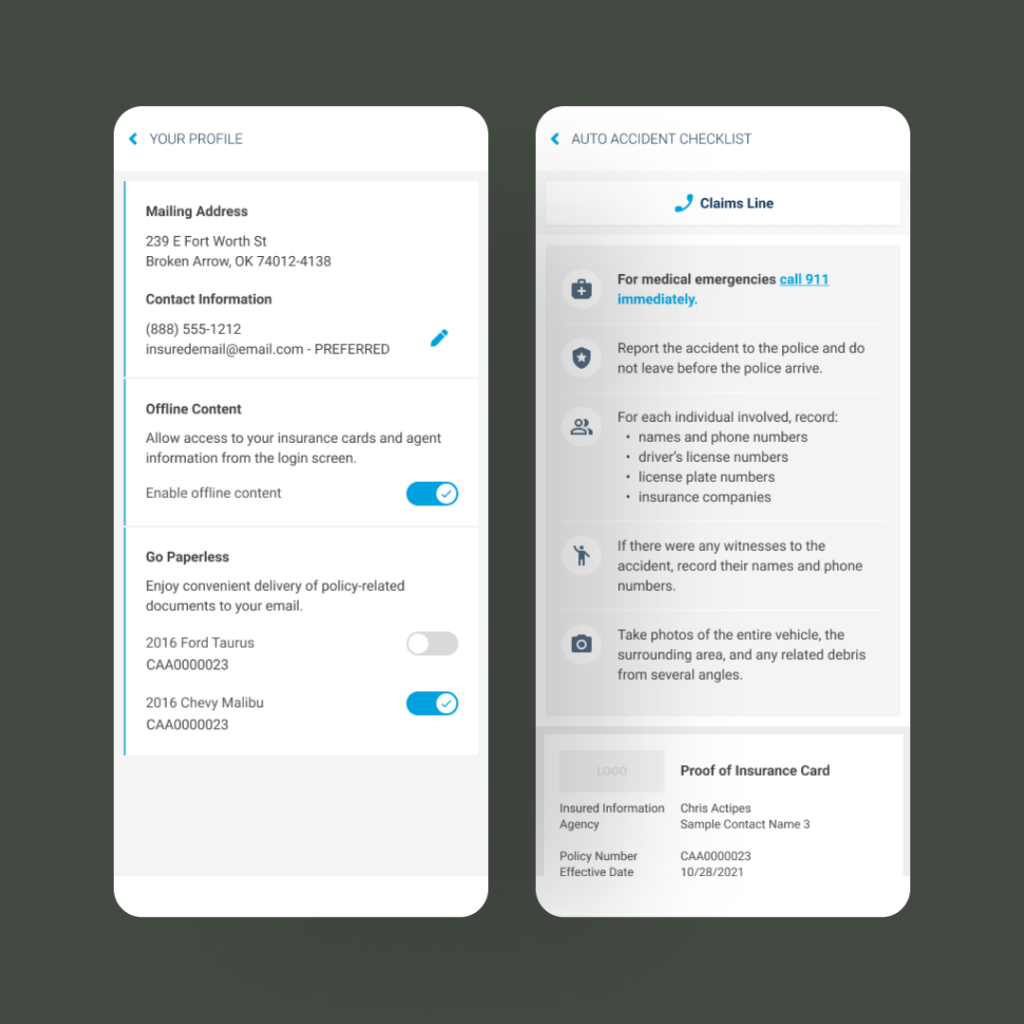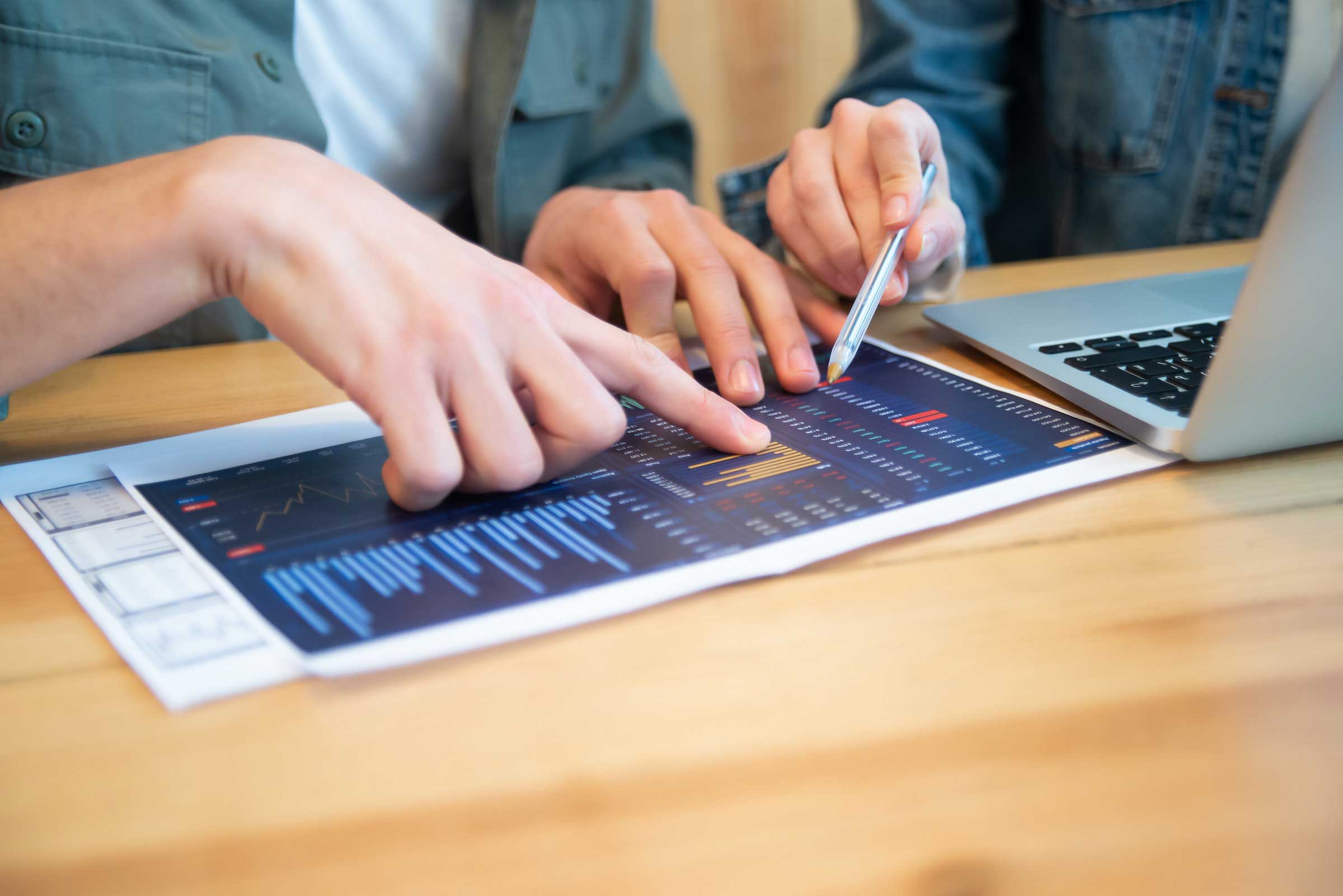 Contact Tuerri
Interested in the Tuerri mobile solution for your insureds? Contact us today!
Featured: Tuerri In the News
---
Improve Customer Experience for Insureds with Tuerri's New Guidewire Marketplace Accelerator for InsuranceNow
SAN MATEO, Calif., and KANSAS CITY, Mo., January 5, 2023 – Guidewire (NYSE: GWRE) and Tuerri announced that Tuerri's new Ready for Guidewire validated accelerator is now available to InsuranceNow users in the Guidewire Marketplace.
As part of J.D. Power's 2021 U.S. Insurance Digital Experience Study, Tom Super, former head of property and casualty insurance at J.D. Power, commented, "the bar just continues to get higher for customer expectations around digital." It is clear that mobile applications (mobile apps) are included in these expectations, as reported mobile app usage in the study grew by 26 percent in 2021. To help insurers provide this necessary digital option for their policyholders, Tuerri offers a solution.
Tuerri has developed a turnkey, consumer facing mobile app that integrates directly to an insurer's InsuranceNow environment. The native, white-labeled mobile app provides policyholders with a variety of useful features and core workflows to improve user experience.
With Tuerri's Accelerator for Consumer Mobile Application for InsuranceNow, insurers can:
Quickly deploy a branded mobile app, integrated with InsuranceNow, to Android and iOS app stores for policyholders;
Easily extend InsuranceNow Customer Portal capabilities to the mobile app; and
Improve customer satisfaction through the features provided to policyholders through the app.
Tuerri's mobile app enables policyholders to easily access proof of coverage, file claims with photos, view claim details, make and check on payments, and much more. Tuerri handles the complexities of integrations and iOS and Android updates, while also delivering on a roadmap of new features.
"We are thrilled to put our technology easily in the hands of InsuranceNow users through the Guidewire Marketplace," said Steve Timperley, President, Tuerri. "Our user-centered design approach and expertise in integrations and building mobile solutions, coupled with the capabilities of Guidewire's APIs, give insurers leveraging InsuranceNow a fantastic opportunity to improve the customer experience for their insureds."
"Congratulations to Tuerri on the release of its new accelerator for InsuranceNow, now available in the Guidewire Marketplace," said Zachary Gustafson, General Manager, Claims & InsuranceNow, Guidewire. "Mobile apps have become an essential part of many consumer experiences, and we are pleased that our customers can now serve their policyholders with a mobile app that is pre-integrated to InsuranceNow."
About Viagio Technologies
Viagio Technologies, formerly Artisan Technology Group, is a software development firm that builds solutions across a wide range of sectors. They specialize in digital product strategy, automation, cloud architecture, and software development for clients who need technology solutions to solve real-world problems.
About Guidewire PartnerConnect ecosystem and Ready for Guidewire
Guidewire's solution ecosystem is the largest in the P&C industry, with over 175 solution partners providing over 185 integrations in the Guidewire Marketplace. Guidewire PartnerConnect Solution partners provide software, technology, and data solutions as well as insurance support services. Our Solution partners help drive business value and innovation for insurers by developing and delivering integrations, extensions, apps, and other complementary solutions for Guidewire products. All of our Ready for Guidewire partner solutions are validated for security, quality, and compatibility with Guidewire, and can be found on the Guidewire Marketplace.
For more information about Guidewire PartnerConnect, please visit http://www.guidewire.com/partners.
About Guidewire Software
Guidewire is the platform P&C insurers trust to engage, innovate, and grow efficiently. We combine digital, core, analytics, and machine learning to deliver our platform as a cloud service. More than 500 insurers in 38 countries, from new ventures to the largest and most complex in the world, run on Guidewire.
As a partner to our customers, we continually evolve to enable their success. We are proud of our unparalleled implementation track record, with 1,000+ successful projects, supported by the largest R&D team and partner ecosystem in the industry. Our marketplace provides hundreds of applications that accelerate integration, localization, and innovation.